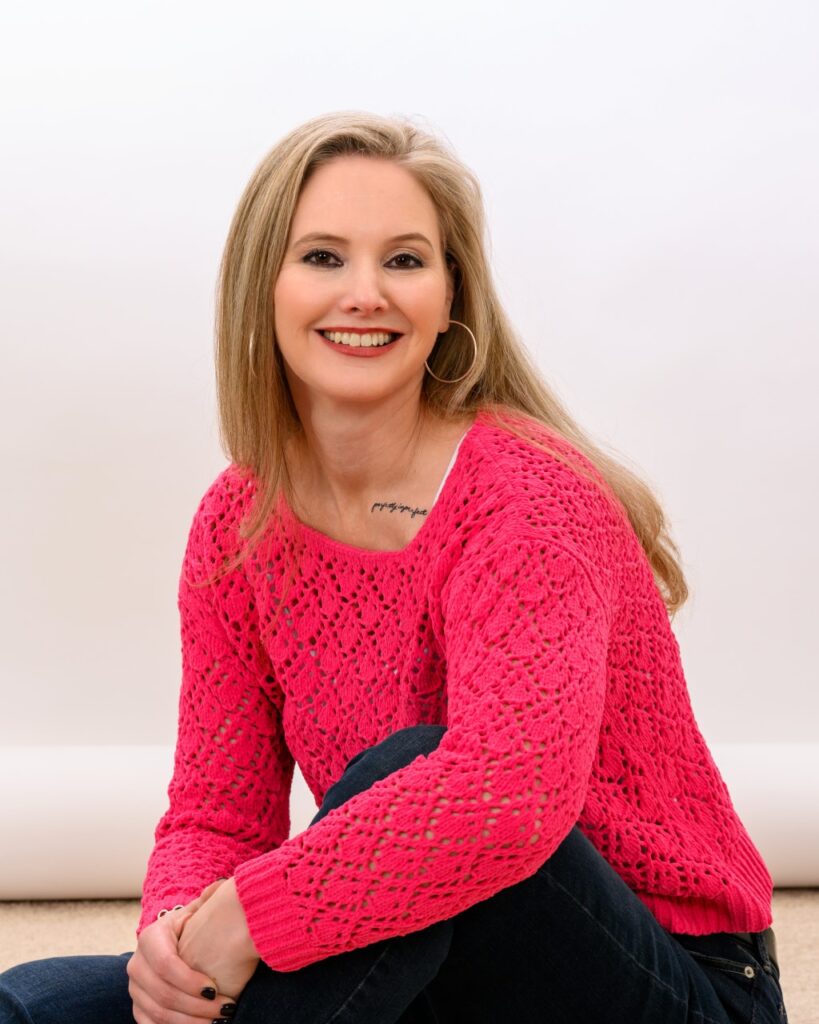 Meet Dawn
I am:
a woman who has suffered from low self-esteem and self-doubt all my life.
a mom who doesn't fit the stereotypes our society still clings to for women and moms.
a wife who goes to work everyday while my husband has been a stay-at-home dad for the past 14 years.
an HR/ Benefits expert working within Corporate America for 25 years.
someone who has suffered in silence with depression all my life.
an entrepreneur.
someone who spent years running from a childhood I wasn't ready to understand.
Someone who has found self-compassion and works everyday to embrace my skeletons to allow me to move forward with my dreams.